Arista adds cloud automation features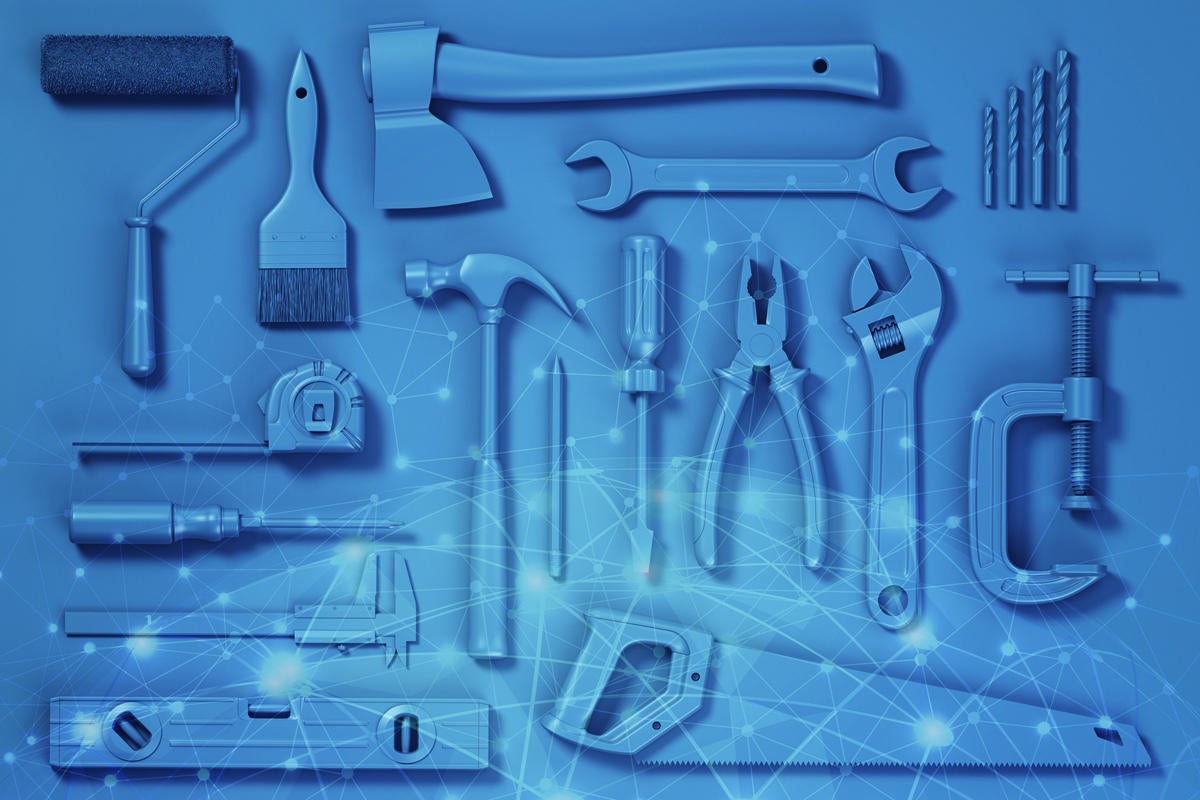 Arista Networks has added intelligent components to its core CloudVision treatment platform to help feel and automate distributed workloads.
CloudVision provides wired and wireless visibility orchestration provisioning telemetry and analytics athwart the data center campus and more recently IoT devices on edge networks. CloudVisions network information can be utilized by Arista networking partners such as VMware and Microsoft.
How to get a feel on multicloud treatment
To that mix Arista has added what it calls CloudVision 2021 and CloudVision Studios which adds network intelligence capabilities to more easily automate and feel workflows athwart Arista-based networks.
CloudVision Studios offers built-in workflows for many ordinary configuration-related tasks including templating for initial campus build-outs workflows for adding incremental network space and basic day-to-day helpdesk-driven changes Arista said. In accession CloudVision Studios can be created or customized for any component set avoiding inflexible juggler interfaces establish in legacy network treatment systems.
'The CloudVision Studios enables network semantics based on outcomes and roles instead of the cumbersome device-by-device configurations of today. CloudVision Studios was uniquely designed to liberate this separation through network-wide data and role-based models' wrote Jayshree Ullal chairman and CEO of Arista in a blog almost the upgrades.