VMware takes aim at multicloud services security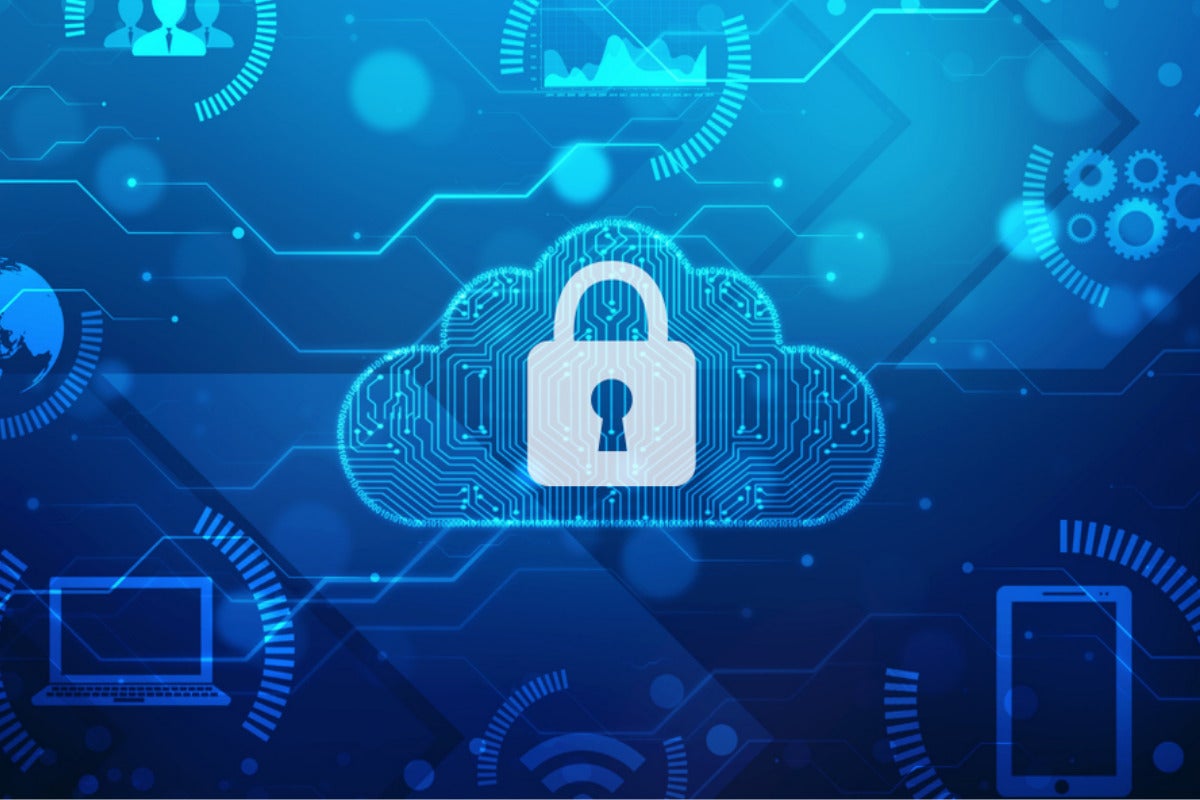 VMware is heavily targeting the challenging multicloud universe with a raft of VMglobe announcements.
With its latest offerings – which include a new cross-cloud labor cloud treatment and bolstered security wares – VMware is positioning itself to handle the growing multicloud globe and address the enterprise ecosphere of distributed applications and infrastructure.
Read more: VMware gears up for a challenging forthcoming
'The mean enterprise has almost 500 applications and all of them are getting modernized. Some of them are going to last to live in the special cloud. Many of them are going to move to the open cloud but may not get changed much. Some of them are going to get changed some of them are going to get fundamentally rewritten. So its a very diverse application landscape and you cant say one size fits all' VMware CEO Raghu Raghuram told IDG.
'VMwares position in the activity is to be a multicloud Switzerland letting customers have the freedom to select the right cloud based on their strategic business goals Raghuram said.