VMware reveals new software services for the edge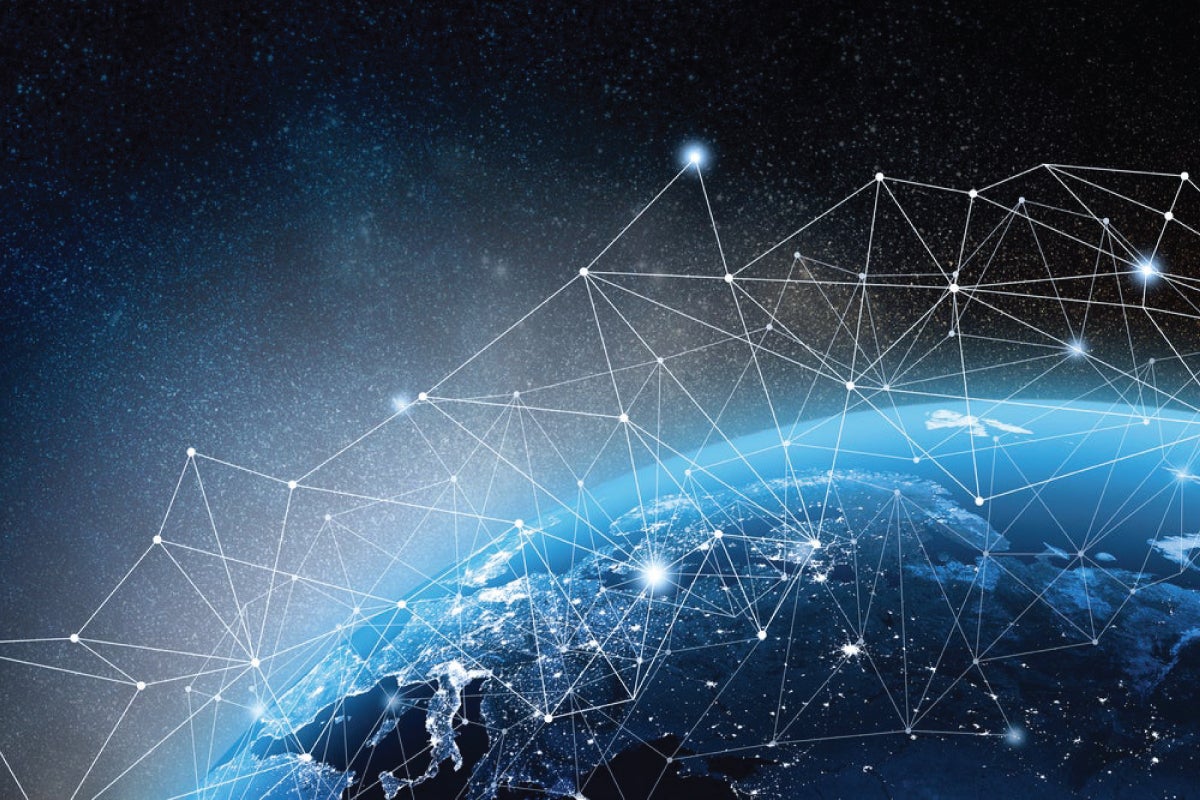 VMware is all in at the edge as the company has rolled out new software to help enterprises support and handle ever-more distributed applications and data.
At its potential VMworld discussion this week the company took the wraps off VMware Edge an amalgamation of new and existing software packages that unitedly let enterprises run handle and secure what VMware calls 'edge-native' apps athwart multiple clouds at local and far-flung edge locations.
The edge that VMware envisions includes multicloud support that brings unitedly special and open network offerings as well as support for overlay labors such as secure approach labor edge (SASE) and calculate labors. VMware Edge is orchestrated by a handlement plane that prepares congruous observability installation shape operations and handlement athwart all edge locations according to Sanjay Uppal senior vice chairman and general handler of VMwares Service Provider and Edge business.
VMware gears up for a challenging forthcoming
The VMware Edge platform includes a new hypervisor ESXi-RT which will be useful in vSphere 7 Update 3. vSphere is VMwares core cloud-computing potentialization platform. The Edge platform also includes a new integrated VM- and container-based stack VMware Edge Compute Stack  to empower deploying and securing edge-native apps at the far edge. The package will come in three flavors--standard advanced and enterprise--depending on needs . 
VMware said it will educe a rendering of VMware Edge Compute Stack to prepare an extremely thin edge platform for lightweight apps.
VMware Edge also includes the vendors SASE software to support SD-WAN cloud-based security zero-trust network approach and firewalling. These capabilities are delivered as-a-labor athwart VMware points of nearness worldwide.
Uppal said the stack already has a number of partners. VMware Edge Compute Stack is consistent with Dell EMC VxRail specifically the deviation that incorporates the Dell EMC PowerEdge XE2420 server platform. Dell EMC VxRail prepares IT infrastructure that empowers automated operations that can extend from data centers to cloud and edge environments. 
The company said VMware Edge Compute Stack will be able to run on top of Lenovos ThinkSystem SE350 Edge Servers. The integrated solution previously announced by Lenovo is intended for distant sites to process data closer to its creation and closer to users including in retail stores manufacturing sites and schools.
The intent of VMware Edge is to address a number of  edge-native requirements depending on the edge site VMware stated. For sample customers should be able to automatically harmonize calculate and networking space for edge applications. They should also be able to concentrate and automate operations and livelihood and to containerize labors for portability; deconstruct them into loosely coupled independent microlabors; and orchestrate them with Kubernetes. Another requirement is to defend data retirement by segmenting and isolating workloads and using micro-segmentation to defend micro-labors.